Mission
To improve the quality of life and strengthen the Palacios community by encouraging self-sufficiency through literacy, support for children, workforce preparation, adult education, and health services.
PAT Group Connection Meeting
ESL Class
Crisis Center
Counseling
SER Jobs
GED Classes
Workforce Solutions
GED Classes
ESL Classes
Our Community Supporters
We are grateful to our supporters for investing in our mission to change lives.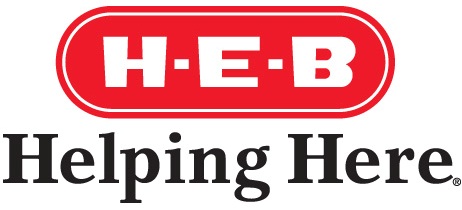 HEB supports our Pre-school education program Parents as Teachers (PAT).
Our Community Partners
We are proud of our partnerships that strengthen our programs